Flooring is an important part in the structure of a building and it is also basic element of any interior designing strategy. We give you floors that will enhance the beauty of your living or working environment.  Our style of flooring varies according to the trends of the market and we offer it in colors like white, chocolate, beige, grey and charcoal colors
As a part of our scheme flooring is done by using vinyl tiles or planks that are more comfortable and trendy. In addition, for those who want it to look more natural, we have stone flooring concepts too that have cooling and insulating effect. We offer all types of floorings.
We are ranked amongst the most prestigious firms of the industry that are engaged to provide the best quality Tiles Flooring Work. The offered range of services is executed by our highly qualified team of professionals using optimum grade tools and contemporary techniques.
We offer a wide collection of wooden flooring to our clients which are widely used in rooms, bedrooms, office rooms and kitchens. Our range of wooden flooring is available in variety of polish and is easy to wash wooden flooring also adds to the elegance as well as the value of our homes.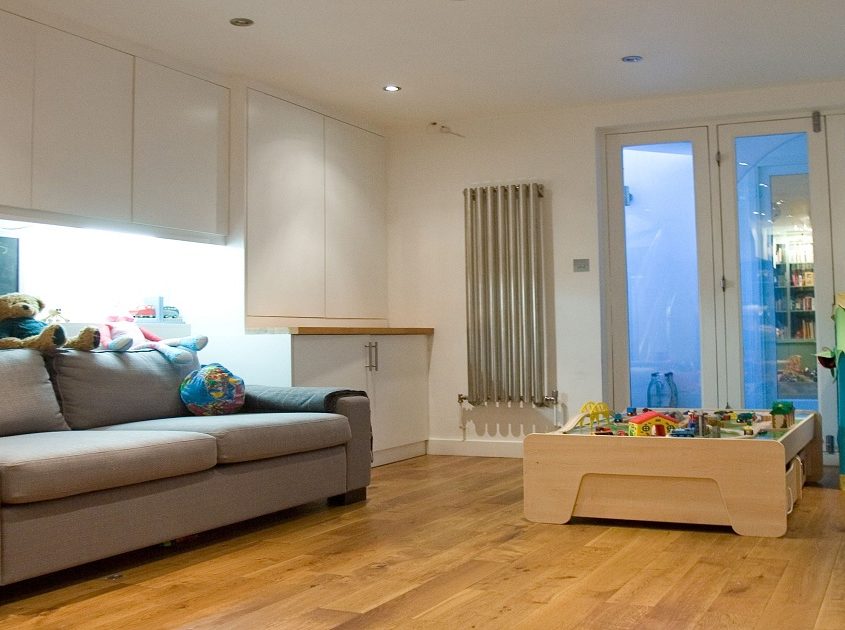 Vinyl Flooring that we provide is unique and beautifies the homes, shopping complexes, corporate offices, and many more such places. Easy to install, flooring is distinguished from others as these can be cleaned and washed regularly. Offered in pleasing designs and vibrant colors, these flooring are made available to the clients at affordable prices.
Add value and style to your home with a deck. Natural deck flooring is just what you need to decorate the adjoining path between the home and garden. Actually you can create a deck out of any outdoor space available.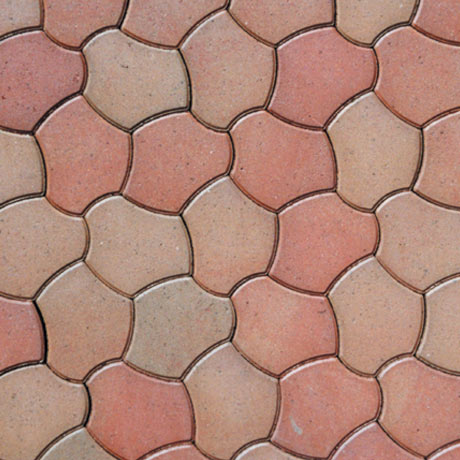 We are a unique name in the market to provide our respected customers an exclusive range of Pavement Block.
Features:
Pavement Block Seamless finish
Superior quality
Easy to fit
Our style of flooring varies according to the trends of the market and we offer it in colors like white, chocolate, beige, grey and charcoal colors